Before the EPDS system is devised, regulated processes, equipment and the organisation are surveyed. It is determined how many system elements need to be handled, supported with modular packages by the licensing policy. So, for both small and large companies, only those modules need to be actually purchased and in numbers which are used. A flexible licensing policy supports organic development, but at the same time it also provides opportunities for cross-border, unlimited use.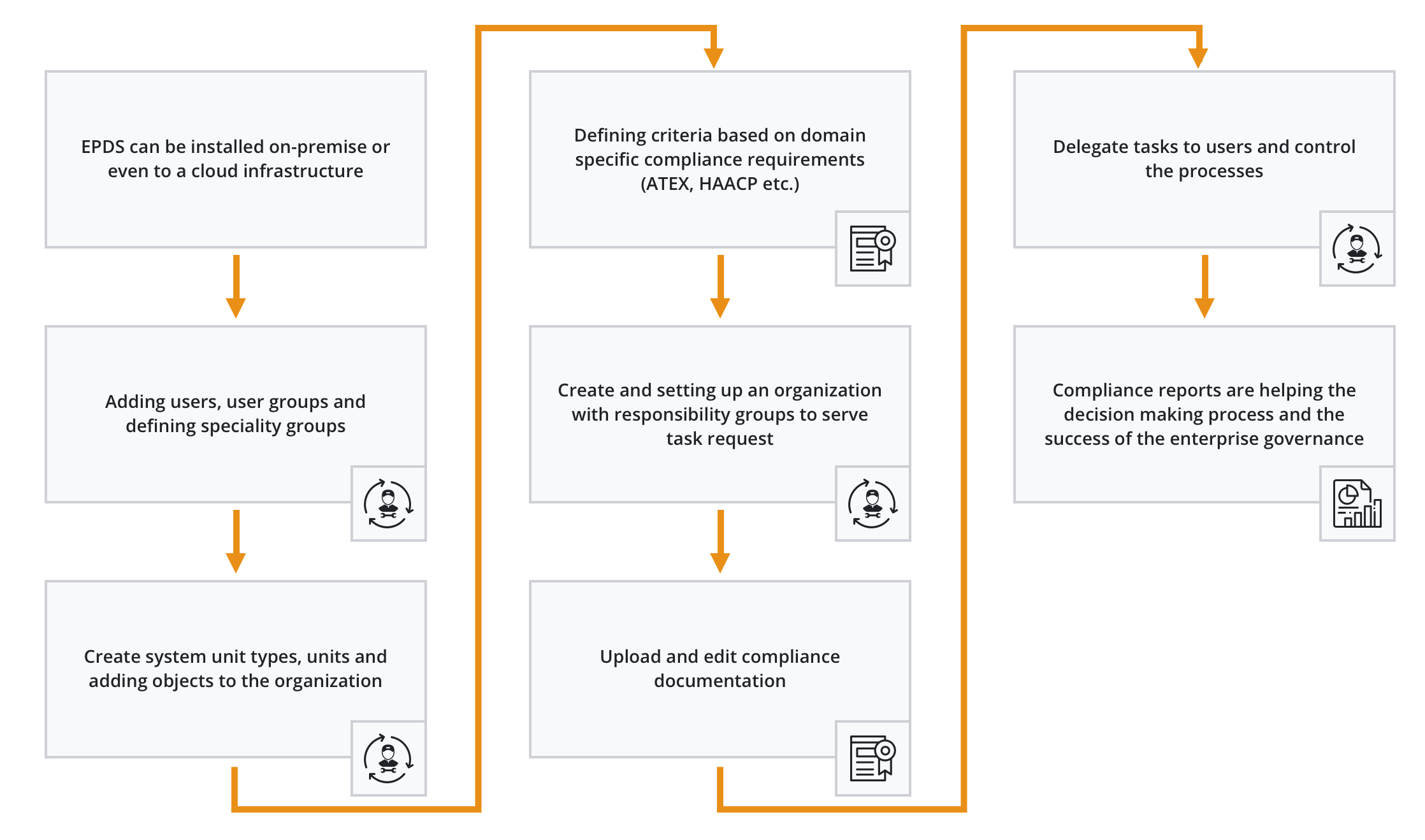 Equipment liftime-tracking management,
SAP integration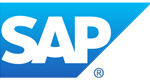 + Licence-related options
EPDS Basic Licence 1 year
It is a basic licence that contains all the basic functions of the EPDS and the management of 1,000 objects (system units, equipment components). The basic licence includes the ATEX Specialization Pack, and other modules can be purchased along with it.
EPDS Object 5k Extension Pack 1 year
5,000-object expansion pack
EPDS Object 10k Extension Pack 1 year
10,000-object expansion pack
EPDS Object 50k Extension Pack 1 year
50,000-object expansion pack
EPDS Specialization Basic Pack ATEX
It is a specialisation associated with explosion-proof (ATEX, Hungarian Standard MSZ EN 60079) environments, which includes unique object templates, processes and checklists.
EPDS Mobile 1 year
It includes mobile client (Android, iOS) endpoints, which allow offline operation and also automatic object identification (location, QR and RFID).
System construction
System installation and customisation
+ Service-related options
EPDS Basic Support (50 tickets)
Ticket-based assistance during working hours for Users in connection with the use of the software (5×8 hrs). The package includes the validation of 50 fault tickets.
EPDS Pro Business Support (50 hours)
Featured support, which includes 50 hours of dedicated business analysis, architect and custom software development support with next business day availability.
EPDS Professional Services (1 man-day)
One engineer's 8 hours of on-site work at a pre-agreed date and time. It does not include travel, accommodation and other costs.
Placing Customer identifiers
Placing RFID tags/QR codes in the field and loading them into the system
Uploading of data
Uploading existing data in the EPDS system
+ Devices
Explosion-proof RFID reader