The robust and powerful tablet of the Industry 4.0 generation is Android Enterprise Recommended and, thanks to its zero-touch functionality, can be used quickly and is ideally suited for maintenance applications in the IoT environment. The 8-inch display, two freely programmable buttons, a long-life battery, a practical hand strap and a separate leather bag with a shoulder/belt or carry strap system are further highlights.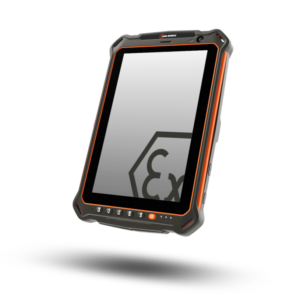 +
Explosion-Proof RFID Tag Reader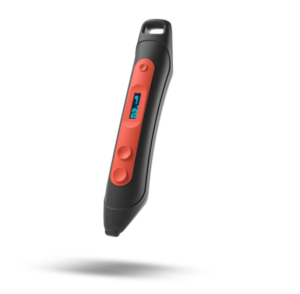 The Handheld Reader facilitates the uncomplicated and efficient reading of RFID/NFC tags with different frequency range combinations, especially in hard-to-reach places. The RFID/NFC tag information can be read directly on the OLED display, transmitted via Bluetooth® or read out via USB. On account of being easy to handle, the IS-MP.1 supports process optimization in the areas of ​​maintenance, inventory, guard control systems and logistical processes.